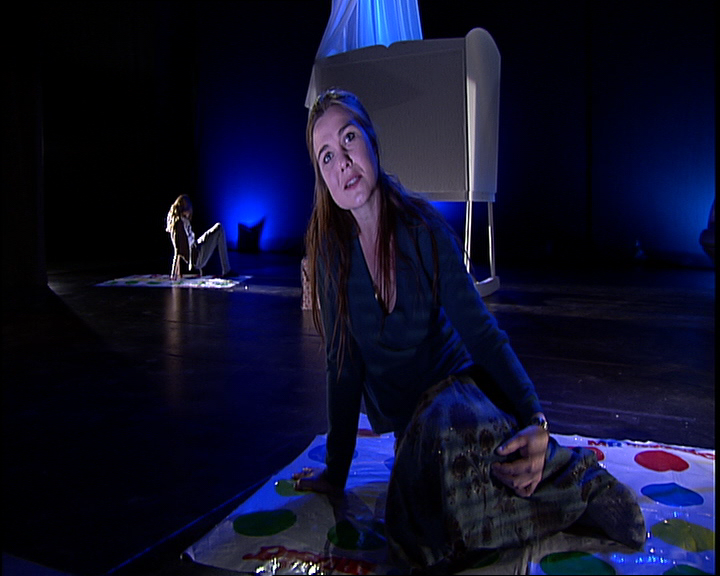 EN LILLE ÉN (On the rocks)

A web theatre film about adult children coming from a home with alcoholic parents. Which dreams and demons runs your life when you have lost your childhood to others drinking?
33 were interviewed, 3 playwrights distilled, and finally monologues, life glimpse and songs mixed together.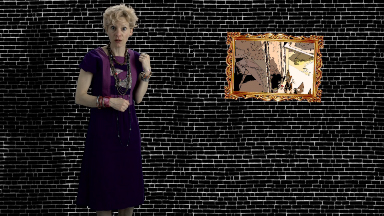 DÉT LØGN / PACK OF LIES – one must hear the truth from children or drunks
5 comedy film spots based on real lies!People with alcohol problems are doing what they can to deny their alcohol problem; even when it involves lying to their children. All members of these families know all about these "little creative lies". The tragedy is that the truth just as easily can be false, as false can be true.
We turn the heart of the problem op side down, namely the lies by making tragedy to comedy. We use comedy to give an insight into the grotesque life in a home with alcohol abuse.