ERINDRINGSGLIMT I LYD OG FORTÆLLING.
# Huskunstnerordning.

Hvordan skaber man en lydfortælling med børn af deres egne erindringsglimt fra tiden med Covid-19?
I 9 uger har jeg – sammen med musiker Johanne Buus Andersen og med 40 børn fra 1.årgang på Møllevangskolen i Aarhus – arbejdet med coronaerindringer i lyd og fortælling.
Projektet er støttet af Statens Kunstfond og Teaterhuset Filuren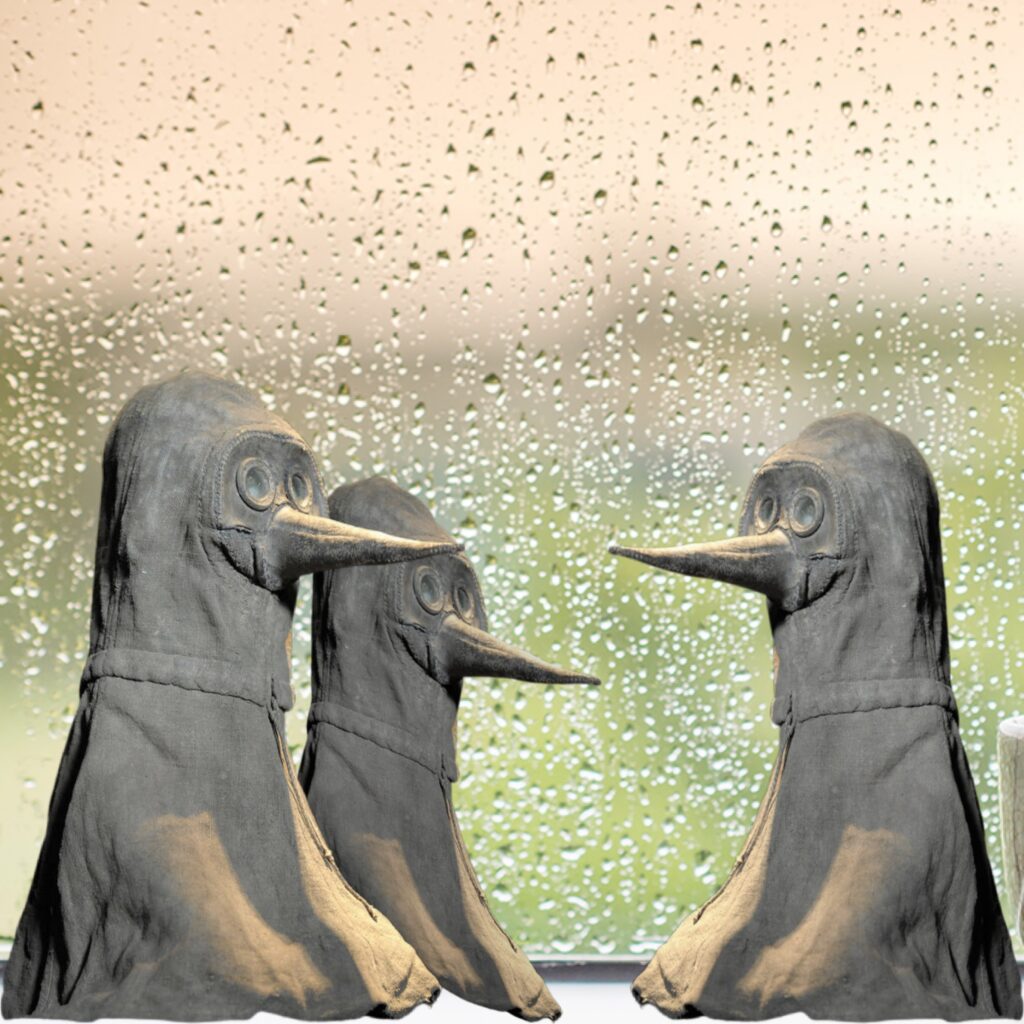 Børnene fra 1.årgang på Møllevangskolen blev bedt om at udvælge en nøgleperson fra deres tid med lockdown. En, de havde leget med, været tæt på, var blevet passet af eller havde savnet. For efterfølgende at komponere en melodi – ved hjælp af legoklodser- netop til disse nøglepersoner.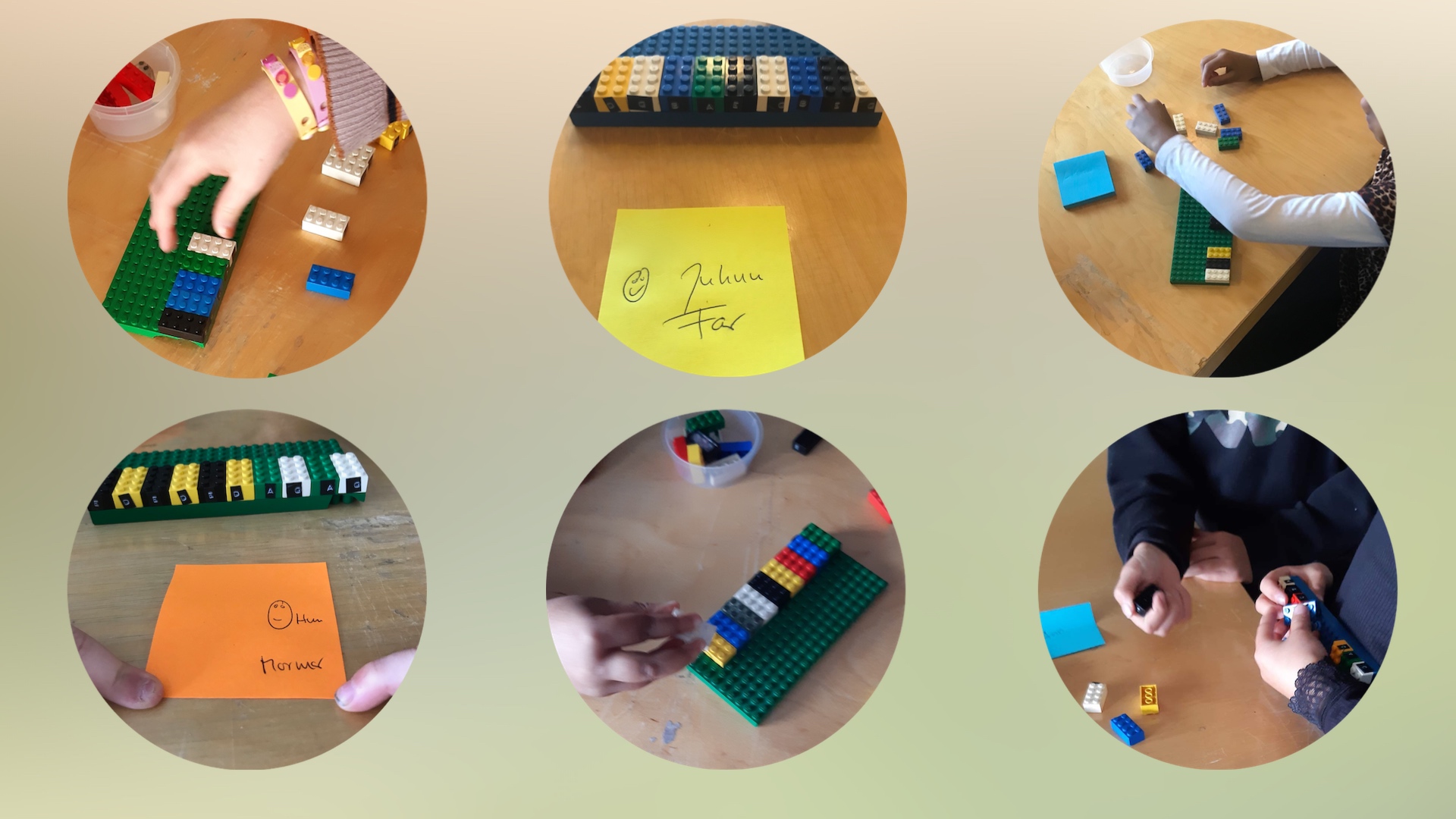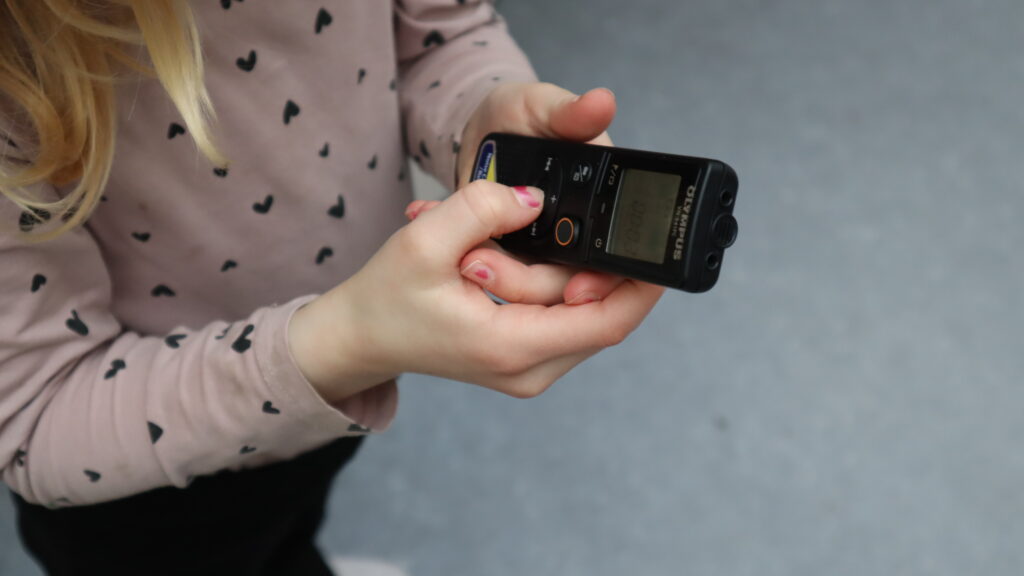 MEMORIES GLIMPSE IN SOUND AND NARRATIVES
The Danish Arts Council Artist in Residency program

How to create an audio narrative with children of their own flashbacks from the time with Covid-19?

In collaboration with the 1st grade of Møllevangskolen Aarhus, the sound of the lockdown and its accompanying longing is recreated.